Dayal Group was established in 1979 and recently celebrated 40 glorious years in the field of agri business. Our flagship company, Dayal Fertilizers pioneered manufacturing of Agriculture Grade Zinc Sulphate. Today, the Group has over 8 different verticals spanning agri-inputs and services for crops and for animals.
Dayal Infosystems being an IT vertical of Dayal Group is a leading information technology and business process services company. Employing the strength of cognitive computing, process automation,cloud, analytics and latest technologies, we assist our clients to become more efficient and self reliant. As a company, we stand for a varied matrix of services, dedication to sustainability and responsibility towards the community. We have a committed workforce serving clients across geographies. We believe in the power of ideas and creative fusion of art and technology.
The Zeal of Dayal Infosystems defines us and calibrates all our efforts. These are our values which run in the DNA of the organization. This is the lighthouse which keeps us hooked in the right direction even in stormy weathers. It is reflected in everything we do and undertake. The Zeal is the North Star we follow wherever we move in unchartered territories. It guides us about the true worth of any endeavor we embark on. It always keeps the compassion and human concern in us alive. The Zeal of Dayal Infosystems is our core, our very essence.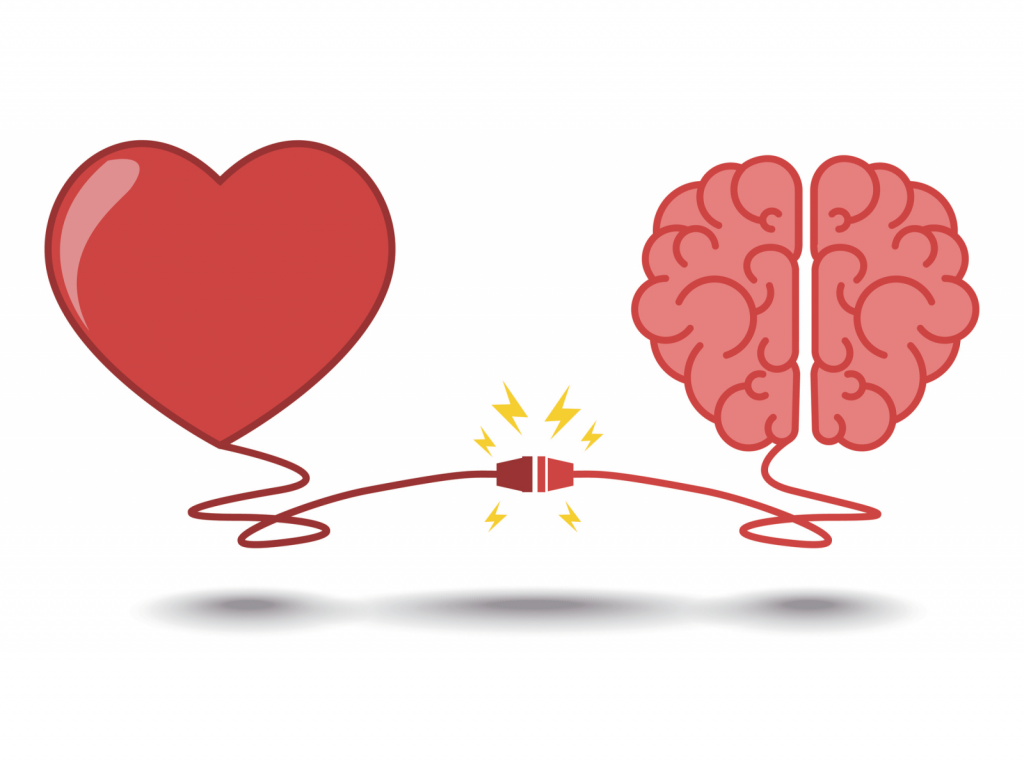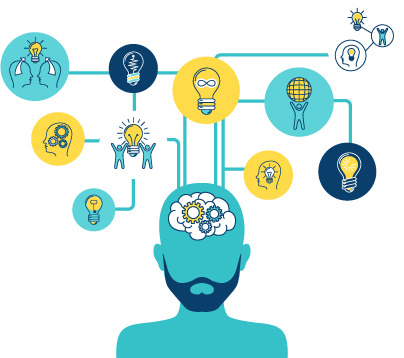 We move forward when we drive innovation and discover new ways and methods. We strive to gain fresh insights and multiply the client's success. We connect the dots and arrive at the holistic picture. We embrace the new technologies and make them our own in no time. We look for professional excellence. Everywhere, everytime.
We are a family, united and strong. Like the fingers of a hand, we come together to face every challenge and care for each other. We live and operate in a positive environment which nourishes all aspects of our growth be it learning,sharing or joining hands for a cause. We believe in each other. We trust each other. And yes, we belong to each other.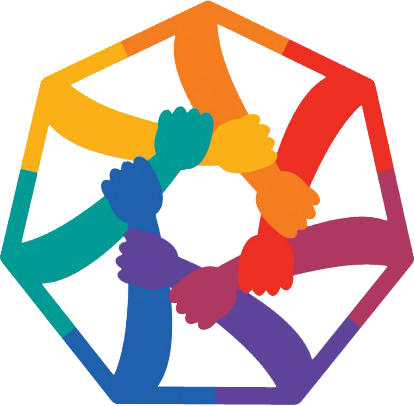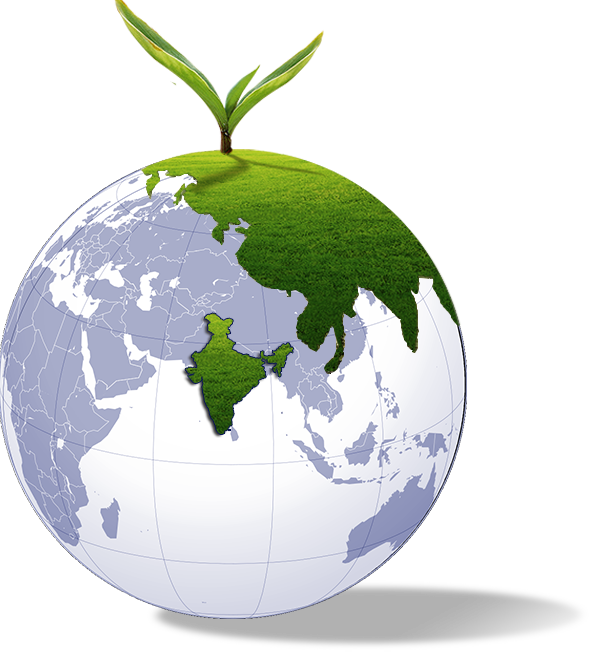 Connected to the Global Village
Time has proved time and again that what connects one human being with another is an all pervasive global spirit which knows no boundaries and turns this vast world into a global village. Thus, we need to think and act in a way which transcends local or national peripheries and moves towards the universal. We are responsible citizens of the world. We feel enriched by the ocean of common consciousness and ideas that connect us with people, communities and the environment.
Our character is what defines us and what steers us. As constituents of a 40 year old business group, we have proudly been the part of a nation building exercise. It is not about following outside rules and regulations imposed on us. It is about being guided by our inner light and wisdom. It is about being fair and ethical in all our dealings. It is about generating an unshakeable faith in our capacities so that the world can rely on us. It is about being what we are, in the most demanding situations.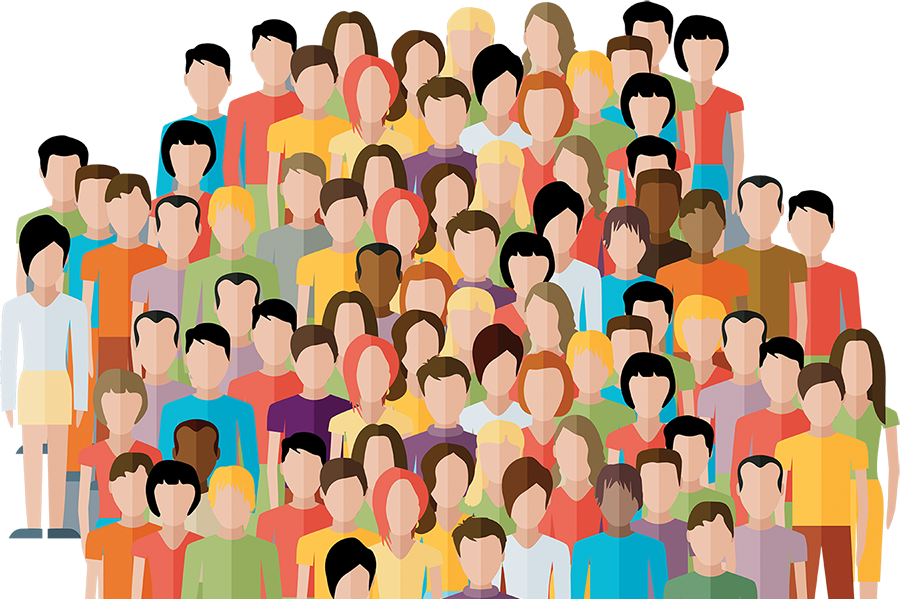 Any business is as strong as its processes. Unfortunately, most of the organizations tend to remain in the person driven mode which affects their efficiency and revenue negatively. Our strategy focuses on transforming businesses from person driven conglomerates to process driven systems. Here, we believe in sticking to the basics, understanding what the problems are and providing custom based solutions. We strategize to treat each business client individually and address his concerns specifically. In short, correct diagnosis is quite important to us as it leads to optimal solutions. This in turn gives our esteemed clients courage to experiment boldly with new ideas and vision, knowing well that they stand on firm ground with rock solid sustainable solutions.